One of the best hobbies I can brag about is that I love to read. Reading is an exercise that keeps my head sharp. I also remember the scientific finding that people who reads have less chances to get Alzheimer's. I owe my creativity, resourcefulness and articulateness with reading. For sure watching visual media is super entertaining while being entertained by book is more challenging, I still read because it feeds my imagination instead of just relying with visuals. I use to buy printed books whenever I wanted to read a title but these days I prefer ebooks because of several reason. The following below are my top 8 reasons why ebooks are better than Printed books.
8. You can have copies of books not printed on your country. A book might have been banned in your country or it just happened to be not released on your country. With the internet, You will be able to have copies of those books if you know how to search well. Erotica books are banned in my country but I am able to read a lot of them. Books that criticizes my country's government are also banned in my country but I am able to read a copy of it.

7.Ebooks are cheaper!
The digital copy of a book is usually cheaper than a printed copy.
6. You can read embarrassing book titles without everyone knowing.
This Dog is reading Fifty shades of Grey in public. People will now think she is a pervert because she is reading a scandalous title on front of many people. When you are reading a printed book and you are reading an embarrassing and shameless title, You don't want people to know your are reading it. Well people will know what you read because they can see the book cover.
This cat might be reading the cringy book Modelland by Tyra Banks and no one will know because it is on a kindle.
He is reading a book people laugh but his friends and family will never know.
5. It saves you from clutter!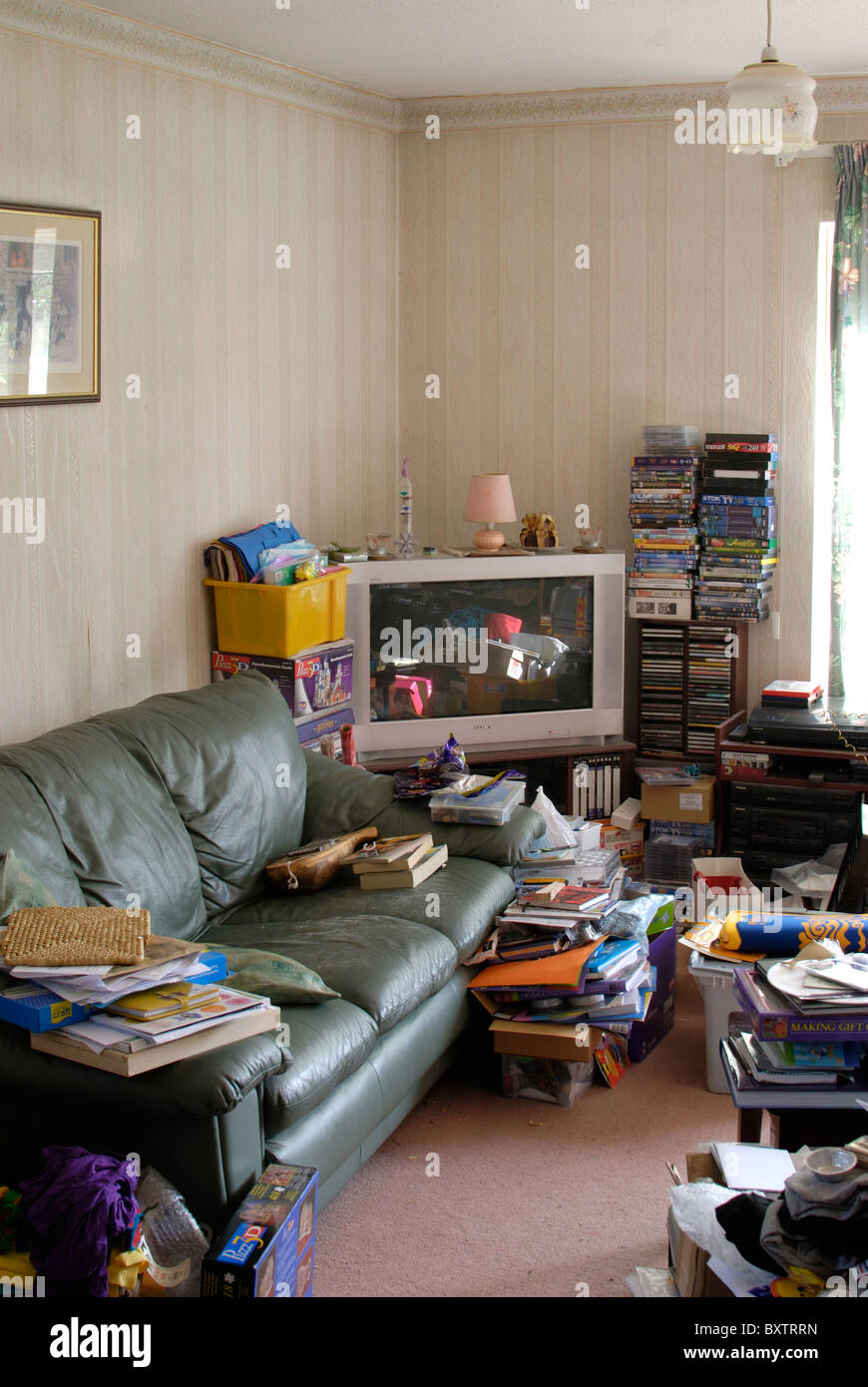 When I was a teenager I am a such a mess because my room is filled with scattered books. I have to clean them up and organize them on a shelf. Now I have clutter on my room. I am more minimalistic and I can save some space on my home while having a wide arrange of books that I can read on my free time.
4.It saves you space!
You can have a collection of thousands of books inside a kindle, a smartphone ,tablet or a laptop even if you live on a small apartment or a small cabin in the countryside. You have a portable library at the palm of your hands. You can have the ultimate book collection even though it will be impossible to fit thousands of books inside your house.
3.Mother Nature will thank you!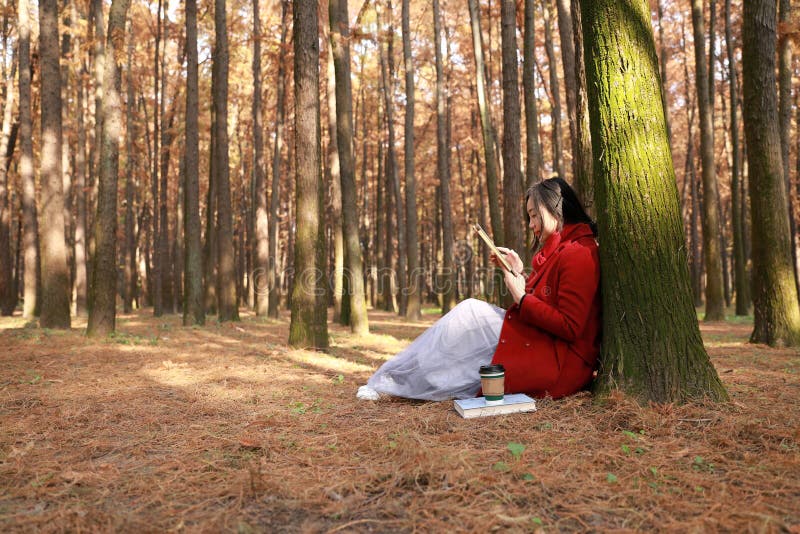 Imagine all the trees being cut just to give you a hardcover paperback! Less Animals will lose their habitat because less trees will be cut down just to be turned into paper. Oh When you buy brand new books, it is covered in plastic. Less plastic will be on the dump if you have books on digital or electronic copy.
2. You can share a copy for your friends to read.
You read a great book and you wanted your friend to read it. You can simply send your friend a pdf copy via bluetooth and your friend will have his or her own copy.

1. It is easier to buy and get a copy of an ebook.
Look at these Harry Potter fans, They camped out outside the bookstore so they can buy the copy of the then latest book. Imagine falling in a long line just to get a copy of a book. You can have a copy of the latest hit book without falling in long lines of people.