Fighting game characters have their motivations to fight. That develops their stories and gives people to play them on Arcade mode.
We have characters with great motivations like:
Chun-li who wants to avenge her father's death:
Guile who wants to avenge the death of his best friend Charlie.
Nakoruru who wants to protect mother nature, her tribe, her family and humanity from evil. She doesn't like violence but she was forced to fight as it is her duty to protect people as her tribe's priestess.
Liu Kang who wants to save the world from getting conquered by the evils of outworld.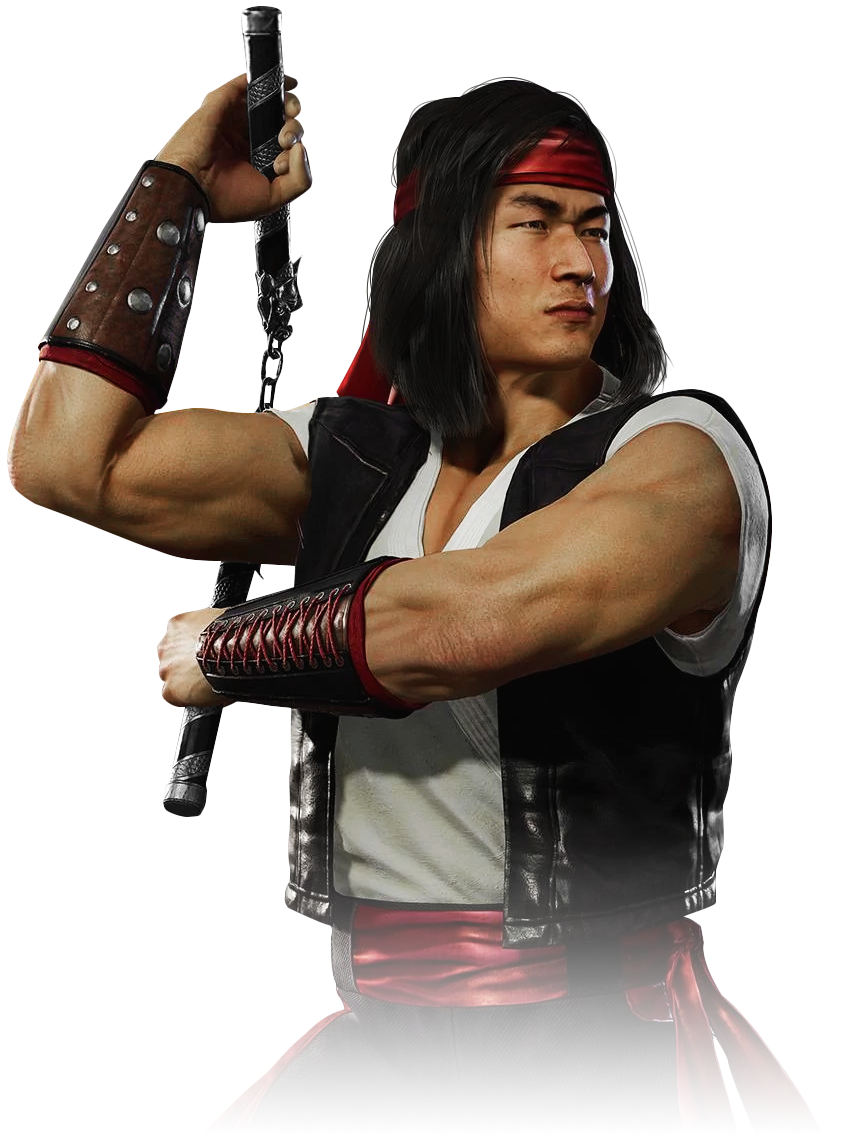 Then we have these characters with stupid stories.
Ibuki from Street Fighter...... She wants to meet hot boys so she fight male Martial artists so she can have a cute boyfriend.
She is a cool Ninja character and all , In fact she is one of the few inspirations for Naruto. But yeah her story sucks.
Johnny Cage from Mortal Kombat-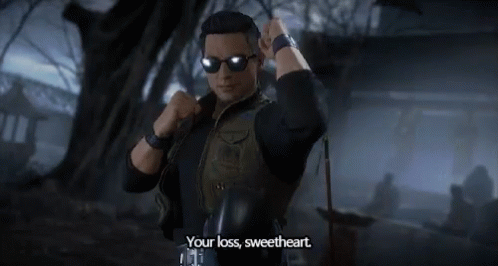 He competed on a Martial arts tournament to the death so he can prove he does his own stunts for his movies. He puts his life in danger for that reason. How about performing his stunts live in front of his critics.
Ryu- The main character of Street fighter.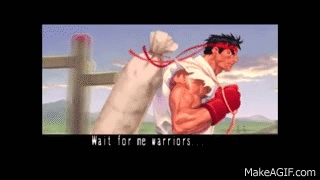 His motivation to fight is to fight the best fighters around the world. He wants to fight someone who can beat him. Sakura is now an adult woman, flirting with him asking him if he wants to make babies but no, he wants to be a homeless hobo so he can travel the world to find someone who can beat him. Why is he the main character again?
Morrigan from Darkstalkers-
So she is a succubus, You know the female demons that seduces men to do sexual sins... But she is not into sex, she is into fighting.She fights to kill the boredom of her immortality. She is basically a thotier version of Ryu.
Paul Phoenix from Tekken.....
He wants to fight aliens.... There are no alien characters in Tekken. if he wants to see aliens he should be storming Area 51 or the Chinese Pyramids.
You cannot find aliens in Martial arts tournament.