These are the Models Fashion Magazines wants:

The Anorexic thin women who looks miserable.
The Fashion designers wanted super skinny women because most fashion designers are either Gay men or straight women who doesnt know what kind of women men finds attractive and they do not want a beautiful body to outshine their clothing designs because they are selling their clothes.
Plus size models
, They are overweight women with curves, they are hired by fashion magazines to delete the stigma they promote anorexia.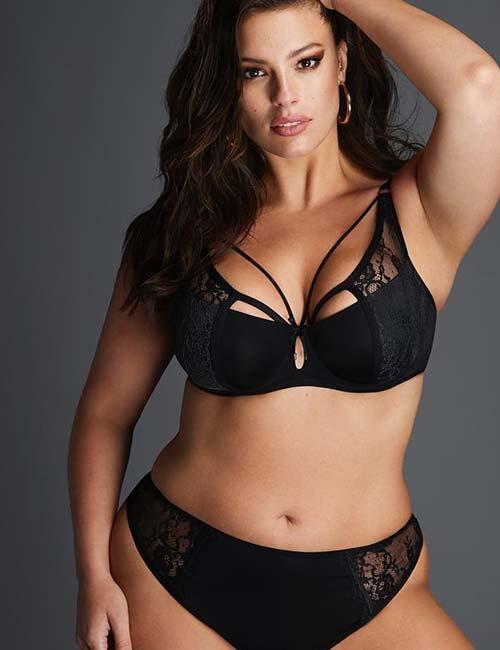 Here is the thing though, Most women are neither Anorexic thin nor Plus sized, So it is hard for women and young girls to relate to fashion models from magazines anymore. The sales of many fashion magazines are dropping because the females of the world are now using Instagram models as their beauty influence.
Some instagram models are natural beauties, While some are surgically enhanced but they have more diversity in different aspects. Also they see more personality with instagram models since they do things their way and not want some agency wanted them to do. Also because Instagram is on the internet, it's free unlike those magazines.
Most Instagram models are models rejected by Fashion magazines because their body does not fit to neither Anorexic thin nor plus sized.
There is diversity on body types. Most instagram models also look like women that men find attractive which is the opposite of what fashion magazines want.
The most popular Instagram models have abs, looks healthy and happy, Have a healthy lifestyle the Thin and plus size don't have and they look happy. They get more commercial endorsement too.