Automation is taking away jobs for many people. From low skilled jobs to college graduate jobs. But there is one job that these robots cannot steal. If you are the one who makes and repairs the robots instead. There is a huge demand for robotics course graduates yet you don't see much people taking the course.
There are now some workshop schools that teaches kids basic robotics.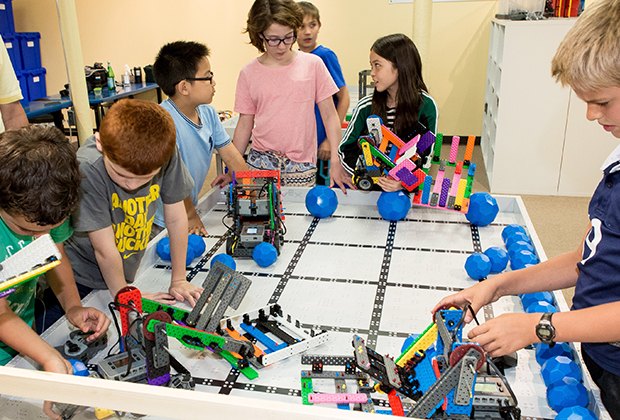 Try to develop a passion in robotics to your kids while they are young. They will just see this as playtime and enjoy it.
If you don't want a 30 year old son or daughter who is unemployed and still lives with you, encourage them to like robotics while they are young.