Most fans would have prefered a full pledge remake but with Square Enix busy remaking Final Fantasy 7. They decided to just remaster Final Fantasy 8. A 20 year old ps1 game. I love how this remaster gives life back to this 20 year old game. Its the same game with the same gameplay but they remastered the character models.
Before
After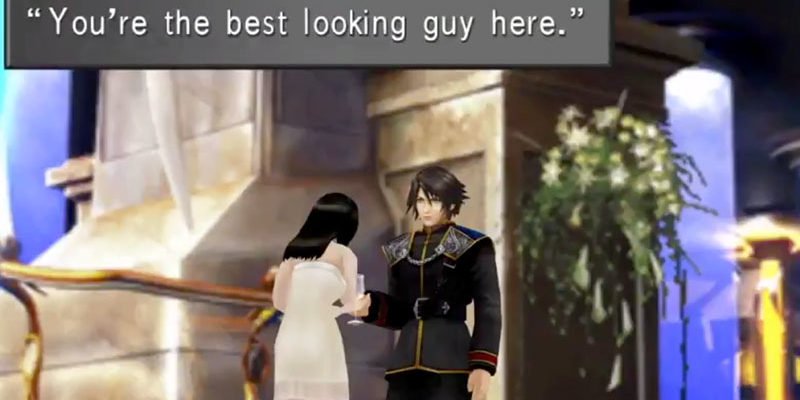 It doesn't look like a 20 year old game anymore. From ps1 graphics, Now it has ps3 graphics.
I wish they added voice acting though so I will be reading less since this game have no voice acting. I hope more ps1 games will have remasters. I kinda prefer remasters now because remakes changes a lot that make games great. Remasters keeps the glory and just improve the graphics.
The improvements has been amazing.
Before
After